BJARNE GREETS ALL FELLOW SWORD COLLECTORS WELCOME!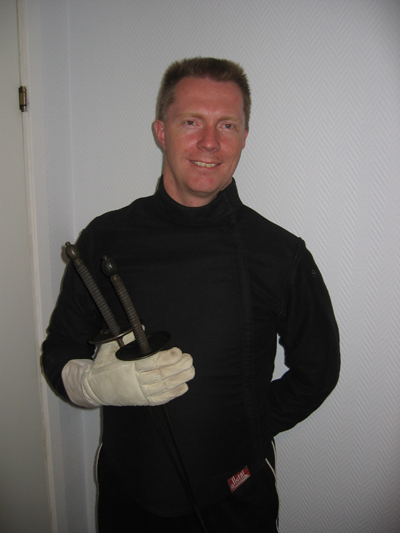 Fencing and swords has been a passion my whole life.
Beeing an Epeemaster I primarily collect european swords that could have been in action
In here, my collection of swords is presented.
Since I can not bring any of them with me into the afterlife,
everything is for sale... Sooner or later, the question is just to which price and when.
Have you got any questions regarding my weapons or perhaps can you add some interesting details.
Or perhaps you have some swords for sale???
Please do not hesitate to contact me.
---
Updated 2019-10-23 Daggers, Epees and Sabres